As always, I've had a great year. It's great because I've always had a place to live and rarely had to skip a meal during my entire lifetime. I have access to healthcare, heat, clean water, chocolate, people who care about me, and my dog. My family and I live a life of privilege.
This year, I'm replacing my humble-brag end of year recap with a slightly less annoying post. Here are some photos of my dog Lucy taken throughout the year:
My human keeps on making me balance stuff on my head. Don't worry, I get paid with treats afterwards.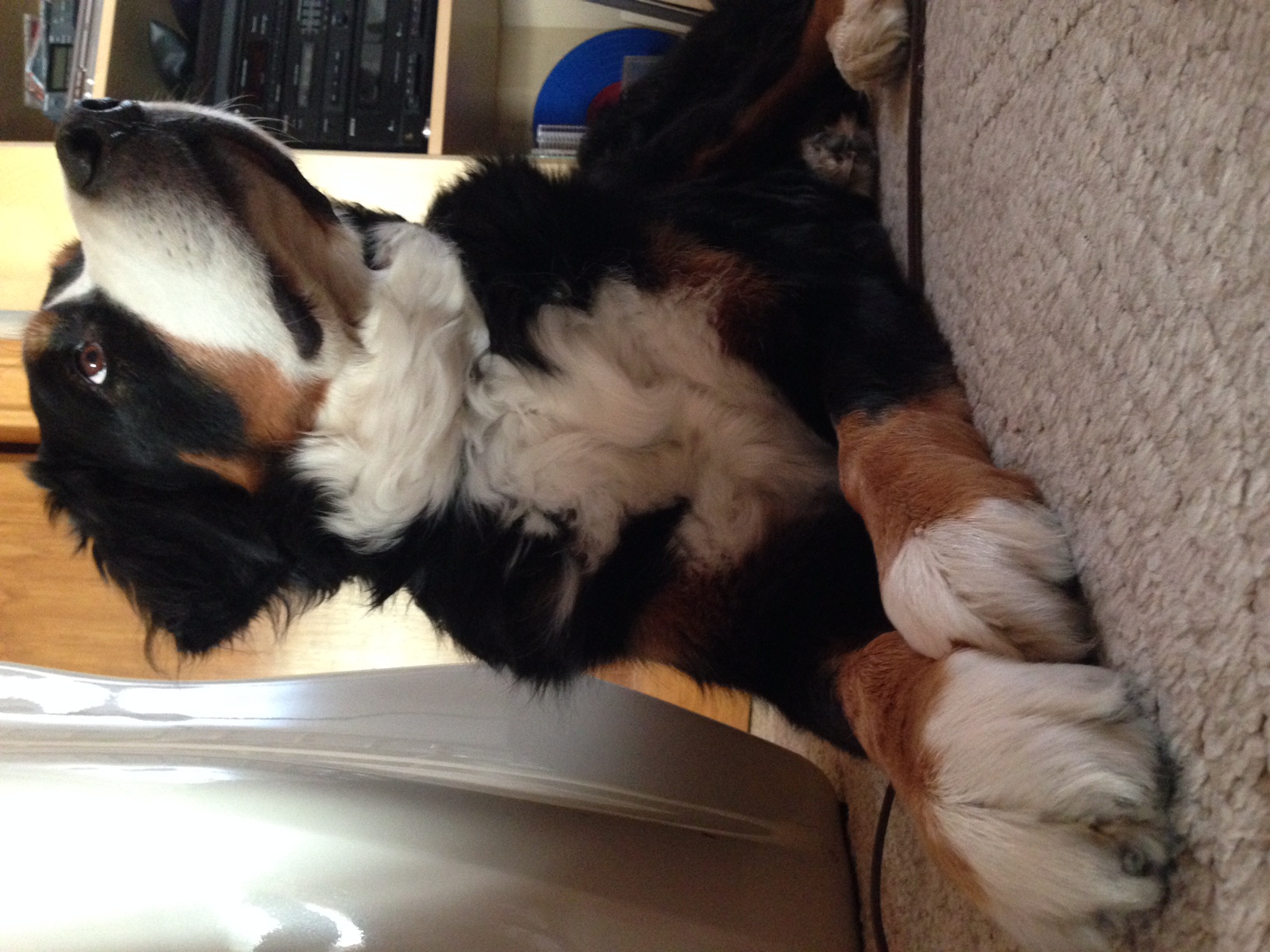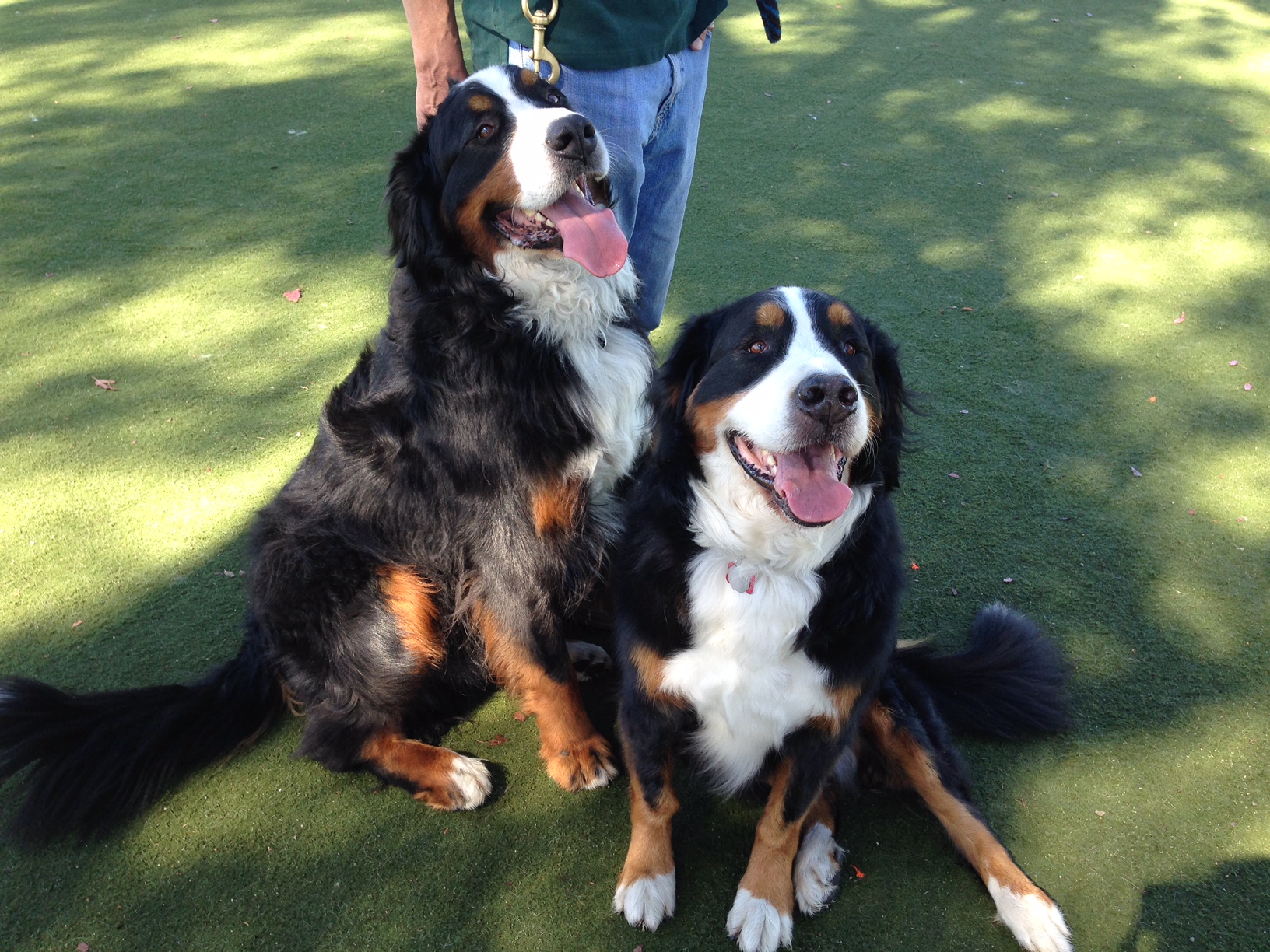 Many trips to the dog park.
Got an accordion serenade from Isaac Schankler.
Had to pose for so many photos.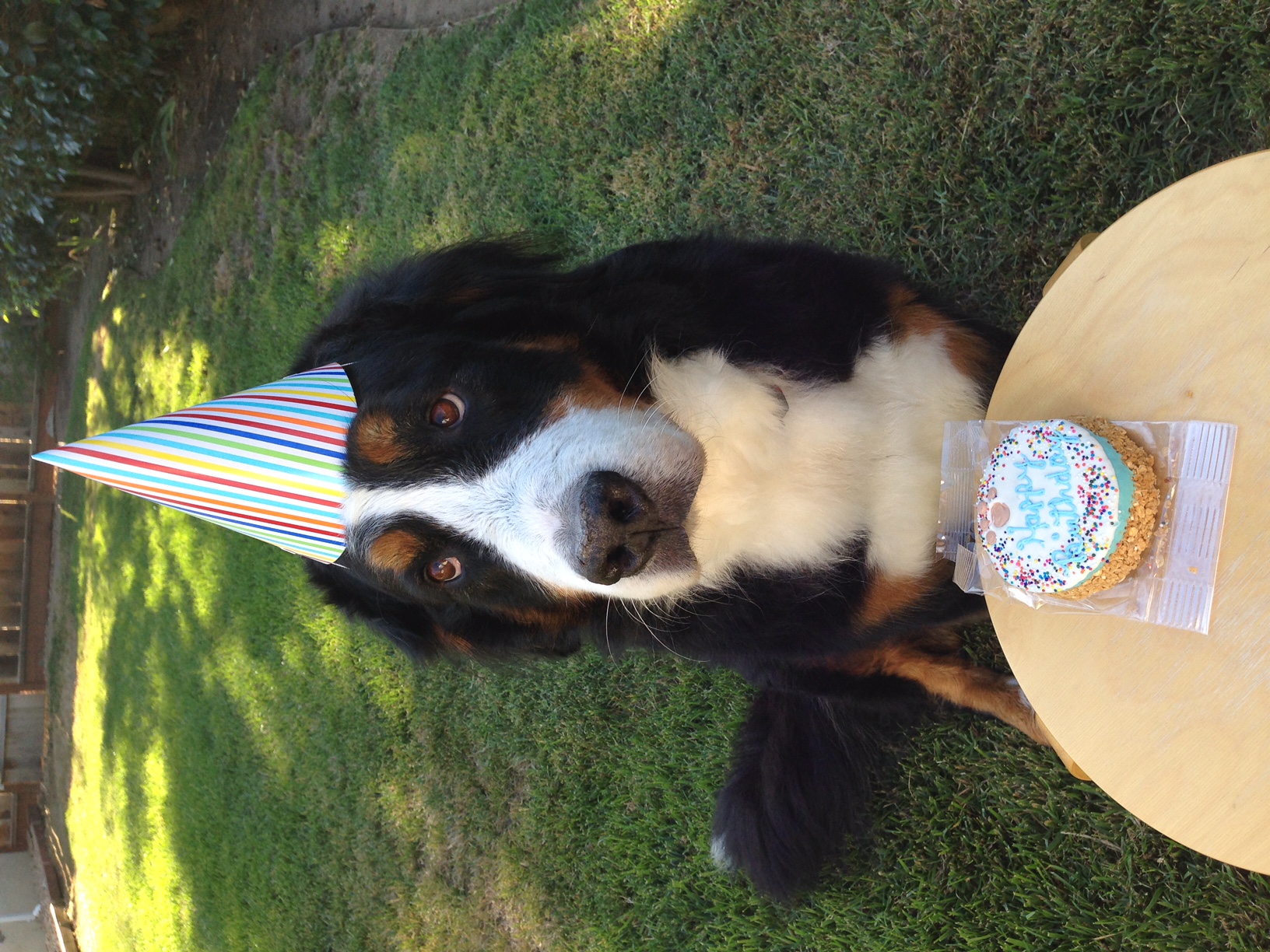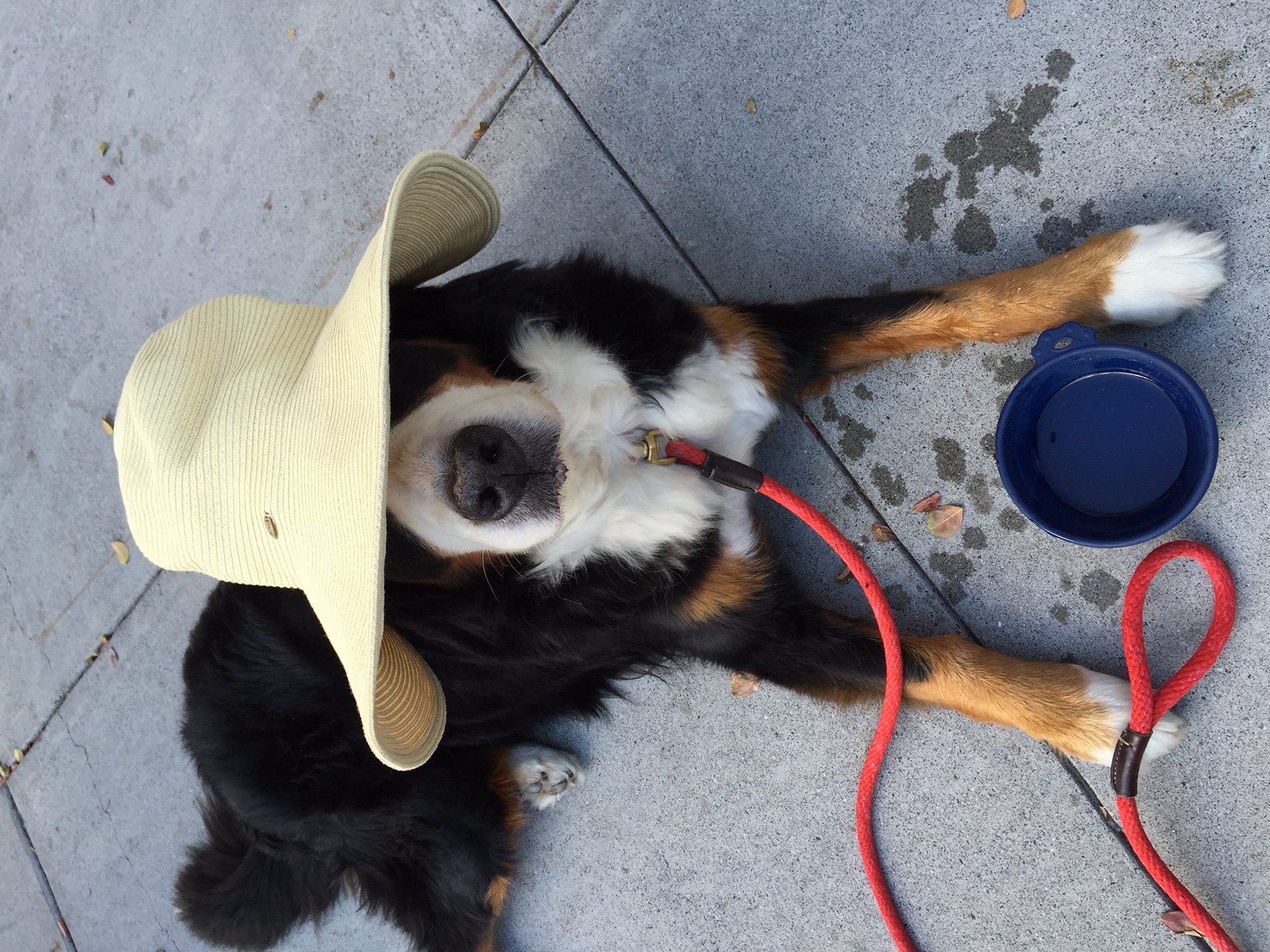 I don't want to talk about it.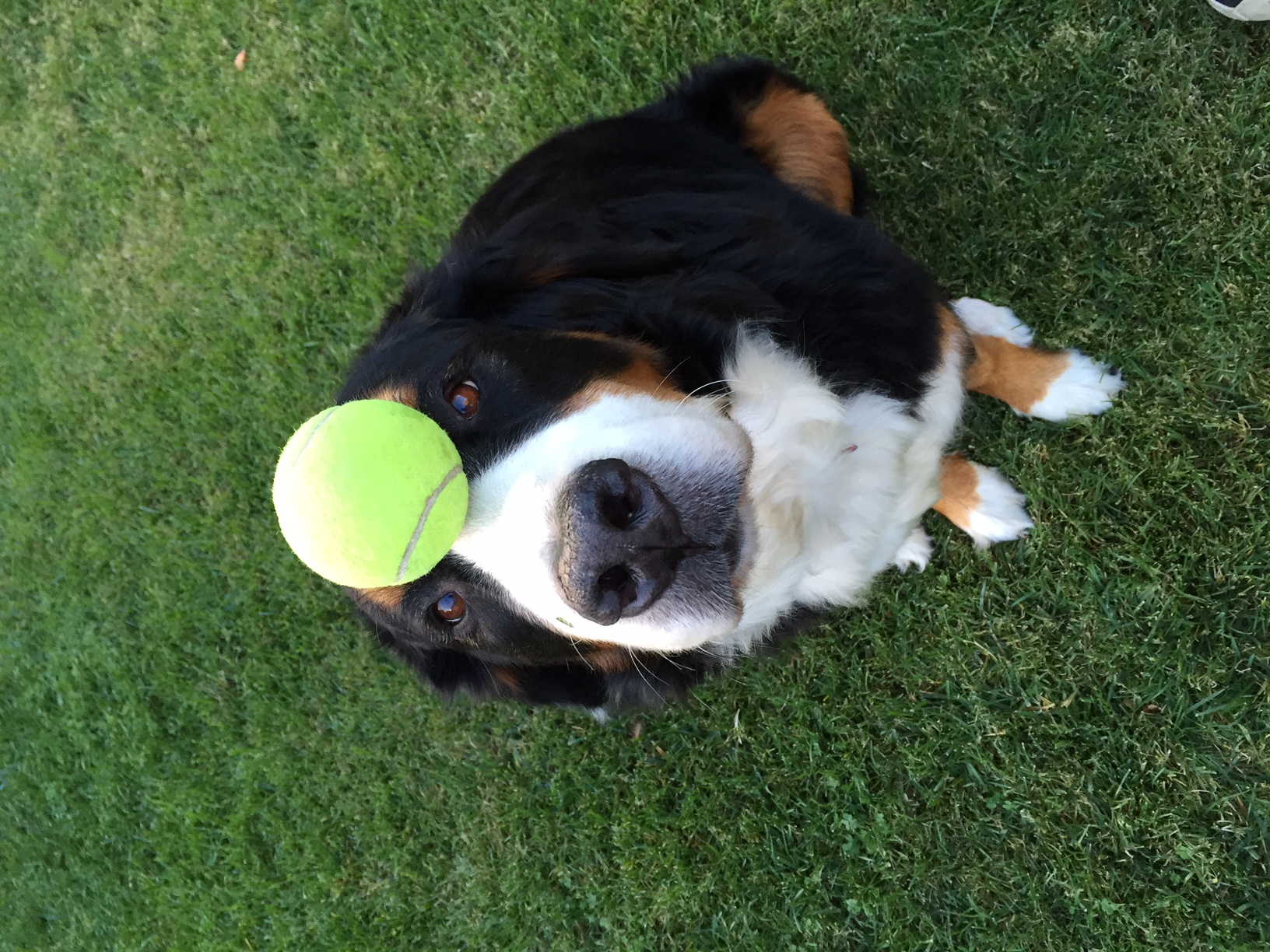 7 years old and still playing with toys.
had to take too many baths.